1994 Ford Explorer Solid Axle Swap
I got this explorer back in 2004 when I was 15 from my mom. It had a blown transmission that I had to get replaced. Since
then I have modified it. The only bolts I haven't turned would be on the original motor.



Current specs

Front Axle: 1979 f150 Dana 44 w/ 5.13 gears & detroit locker

Extended radius arms w/ dom tubing & ballistic fab joints

Rear Axle: 1989 f150 8.8 rear w/ 5.13 gears & detroit locker

stock 4.0l v6 202,000 original miles

5 speed m5od out of a '98 ranger replaces the junk a4ld automatic



All work on this explorer was done by me. The only thing I paid someone to do was my factory explorer axles w/ 4.56 gears.
I did the gears in my current axles because getting them setup is over priced and I wanted to learn.


This picture was taken when I spend most of my day washing and waxing it with McGuire's 3 step wax system.... boy did it
shine!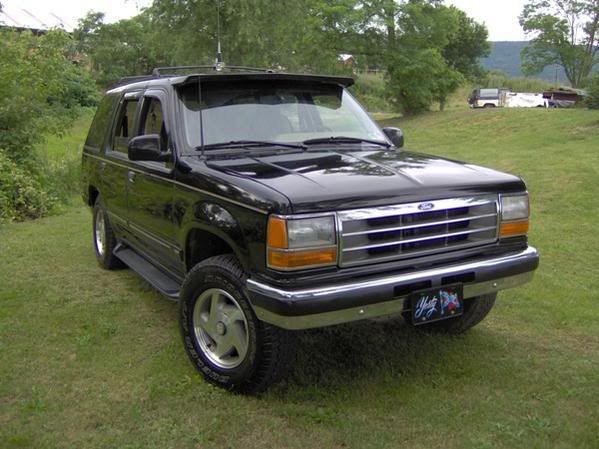 Stock sized BF Goodrich All Terrains & a brush guard from a 1998 - 2000 Ford Ranger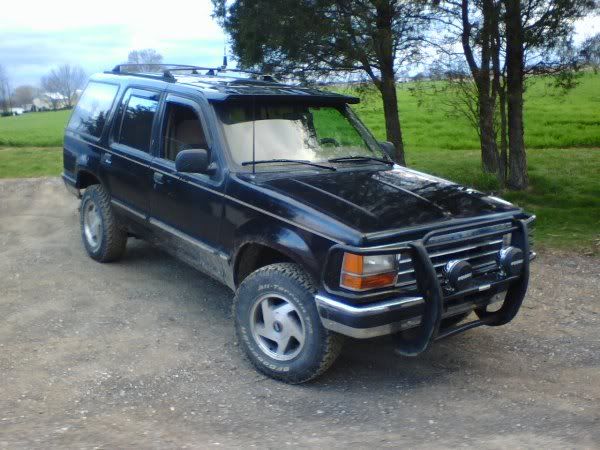 3" body lift and a home built bumper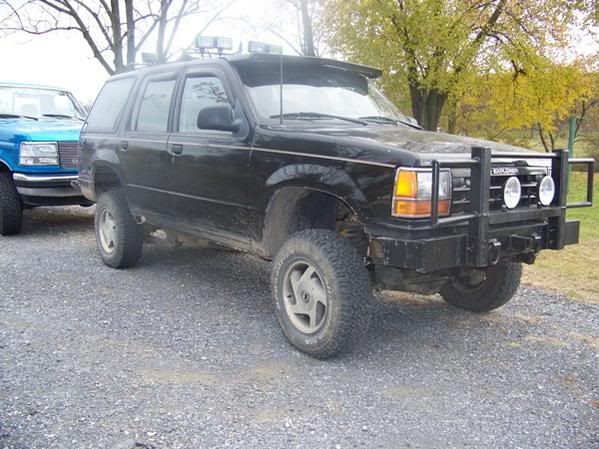 New BF Goodrich 33"x10.5-r15's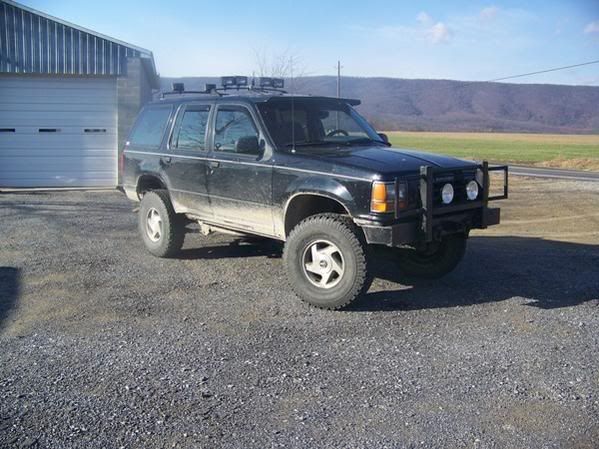 Put bigger tires on it (35" Super Swampers LTB's)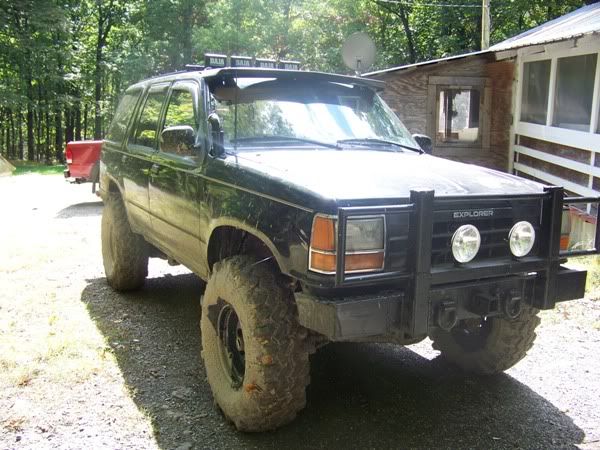 A broken front axle shaft resulted in a solid axle swap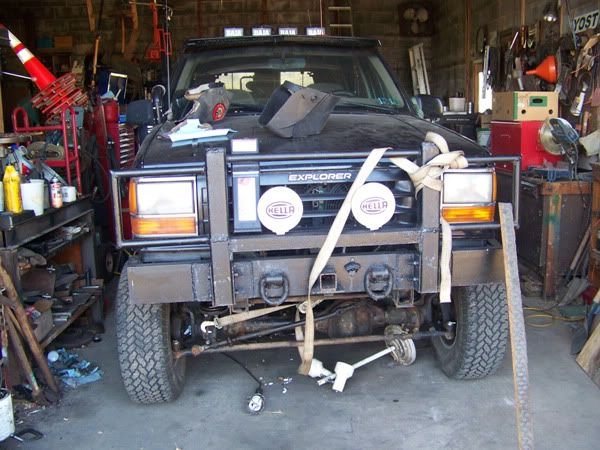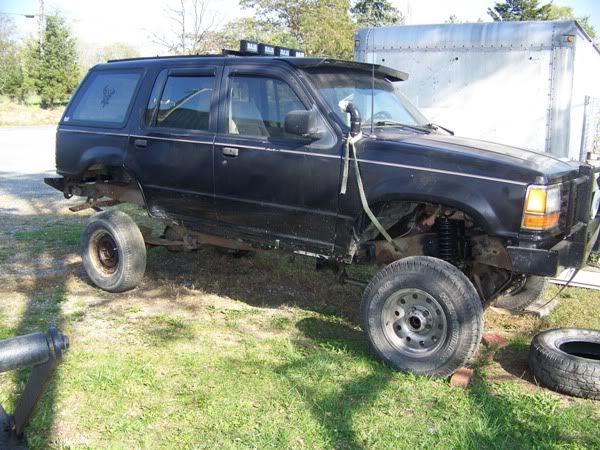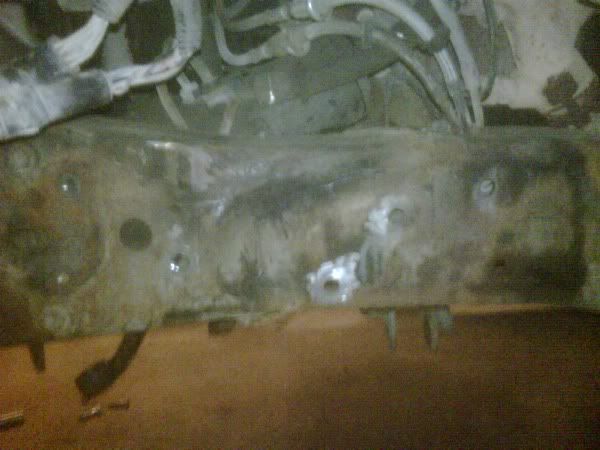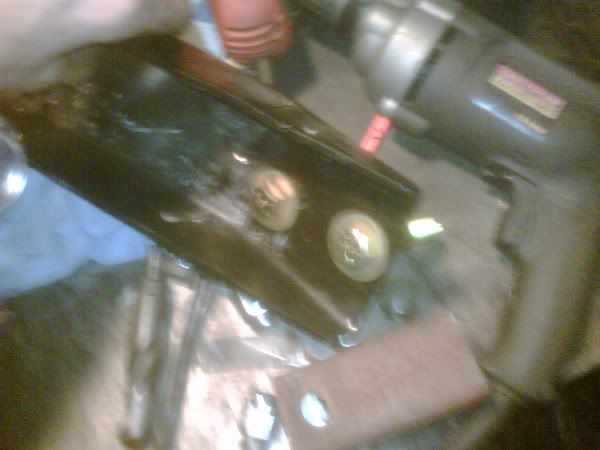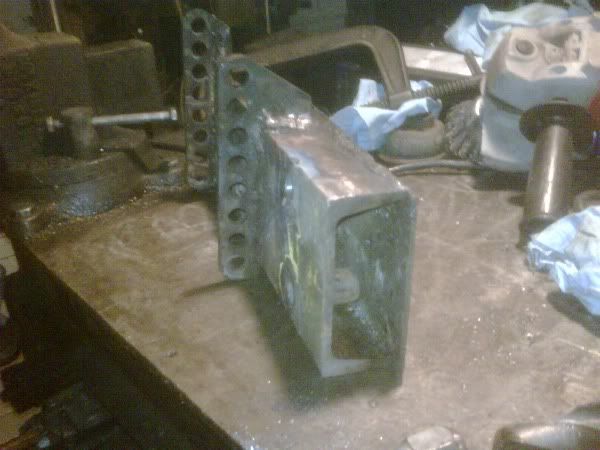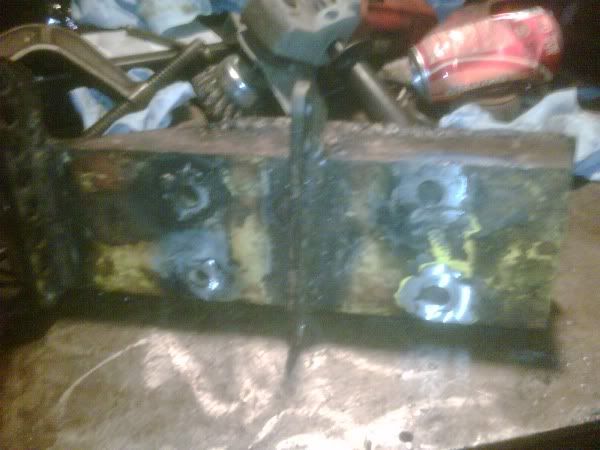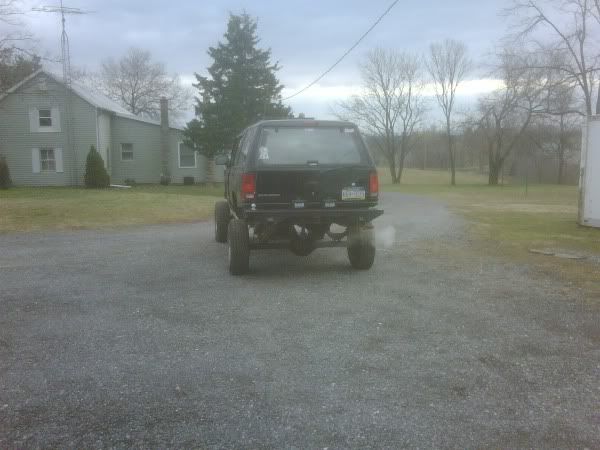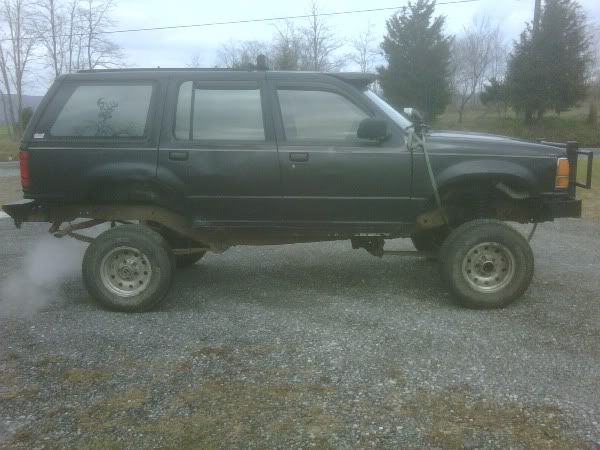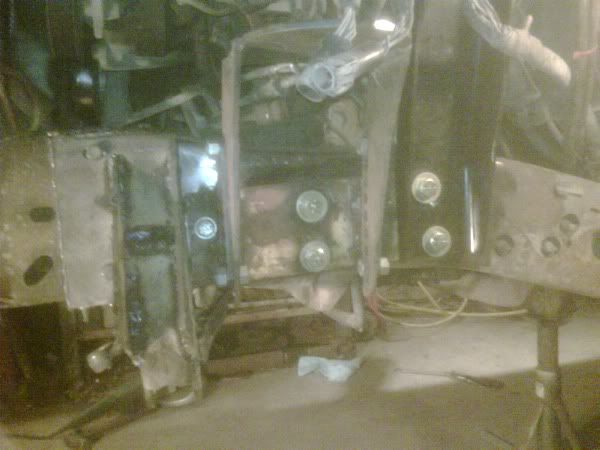 Found some rims on craigslist. They have bald 33" tires that I will be swapping out for my 35" swampers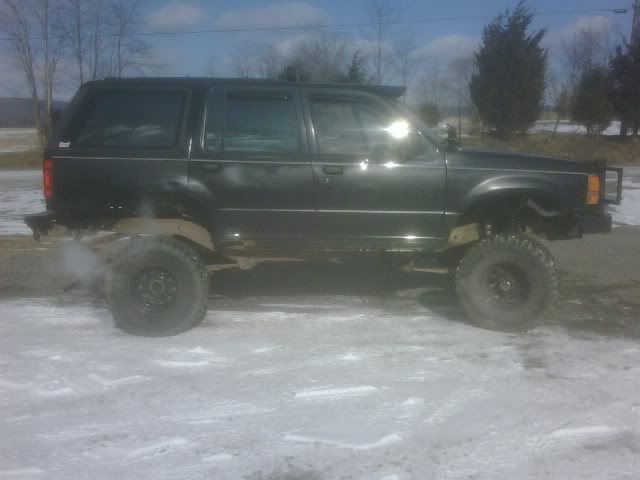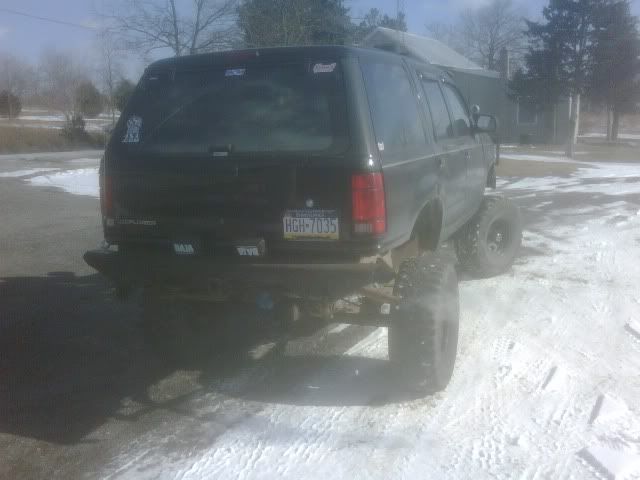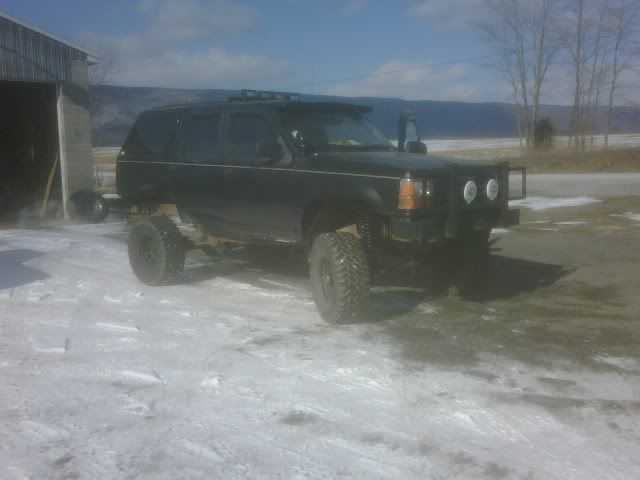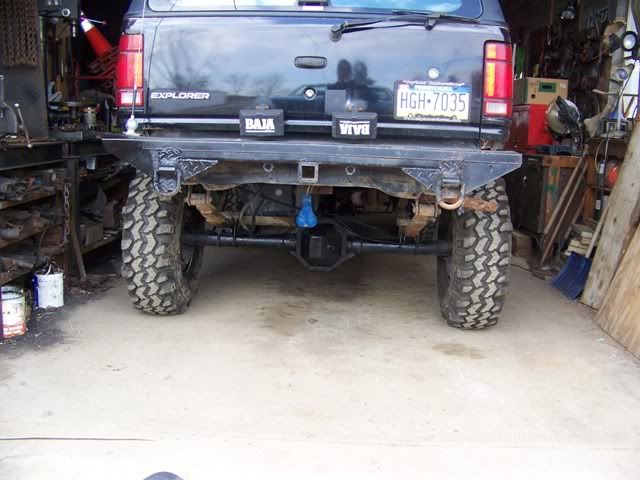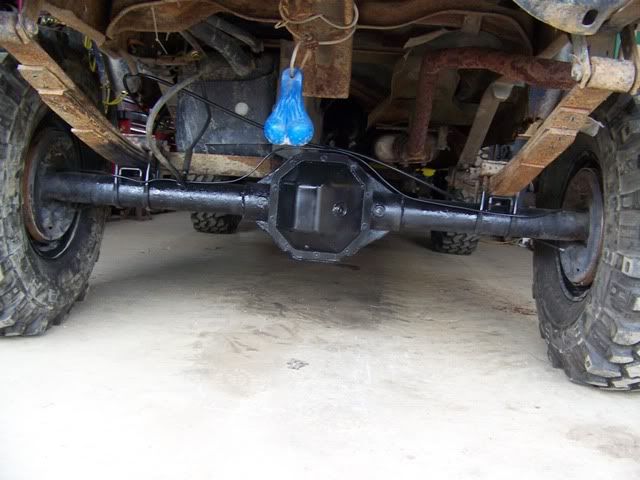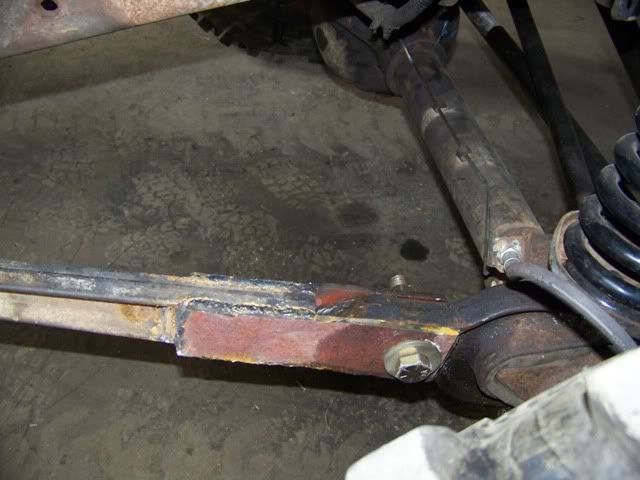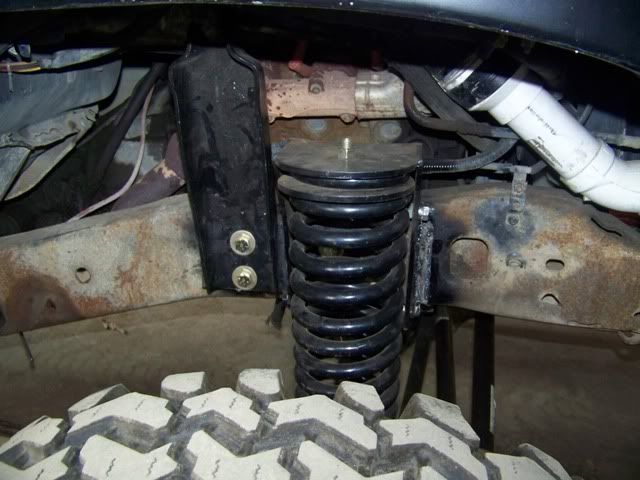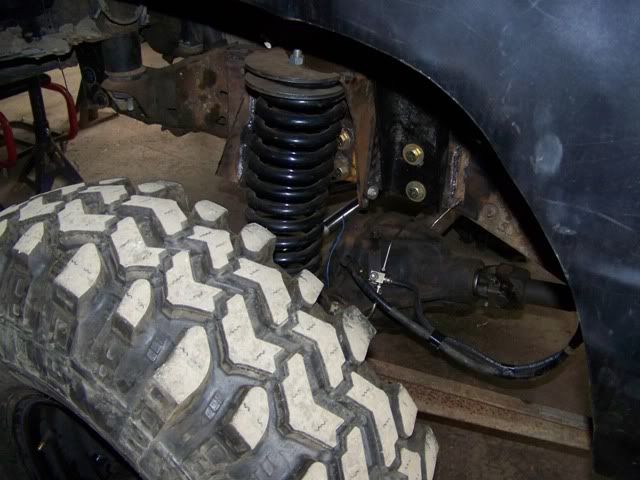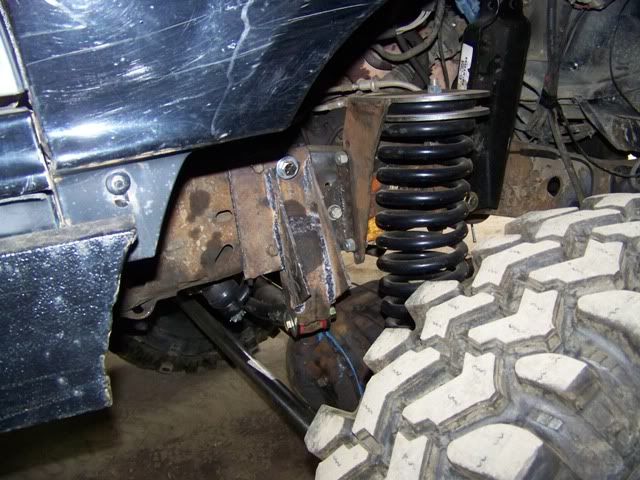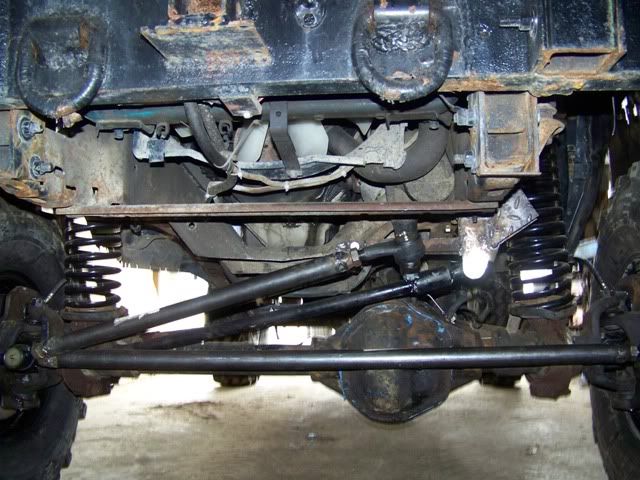 This is with the 3" body lift still on.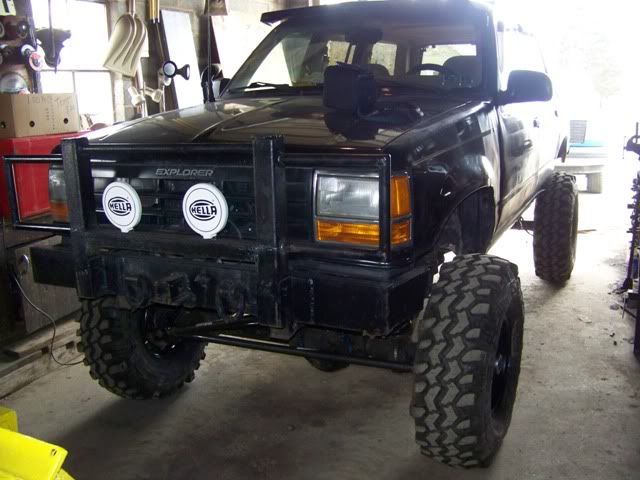 This is after I removed the body lift completely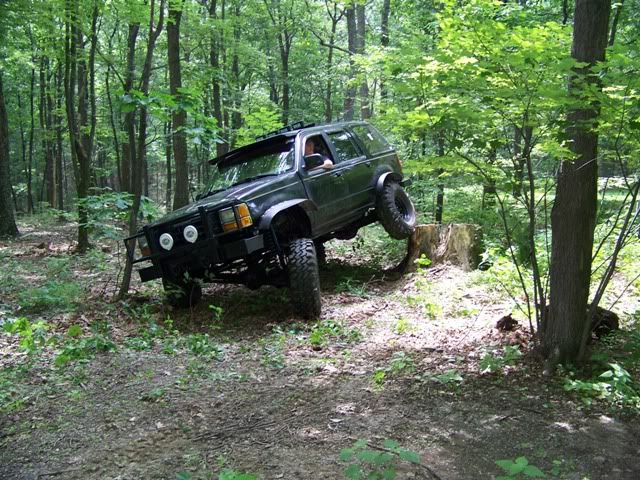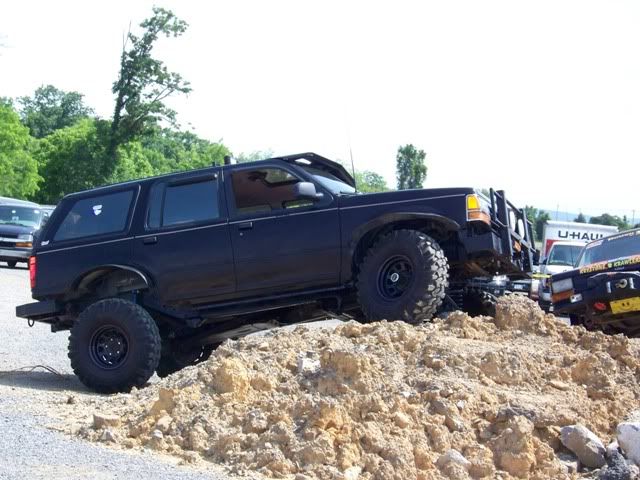 I ran a wristed passenger radius arm for a while and wasn't too fond of it. I bought .25 wall dom tubing and extended my
radius arms w/ ballistic fab joints.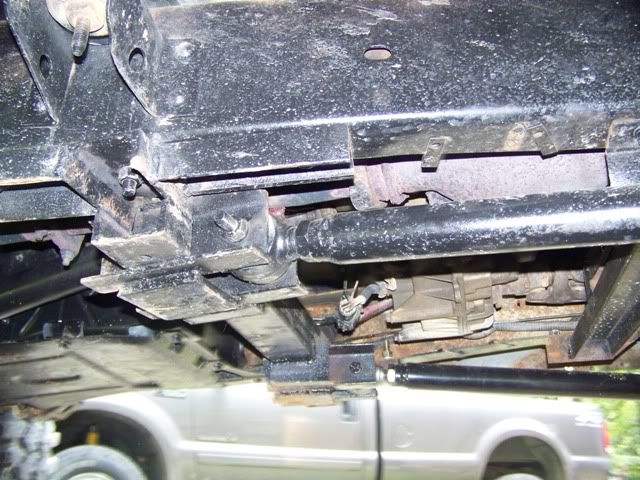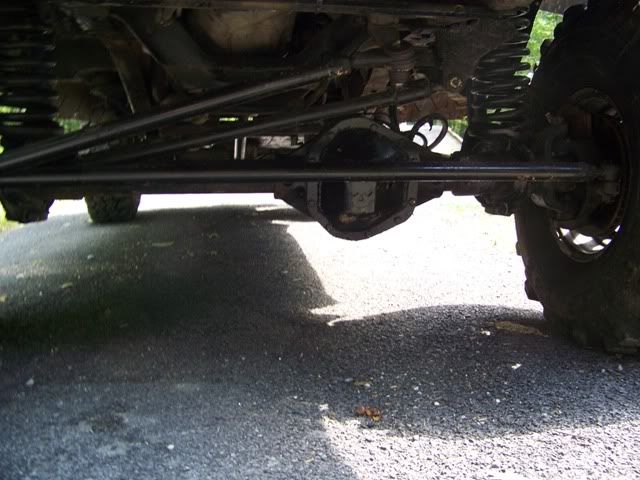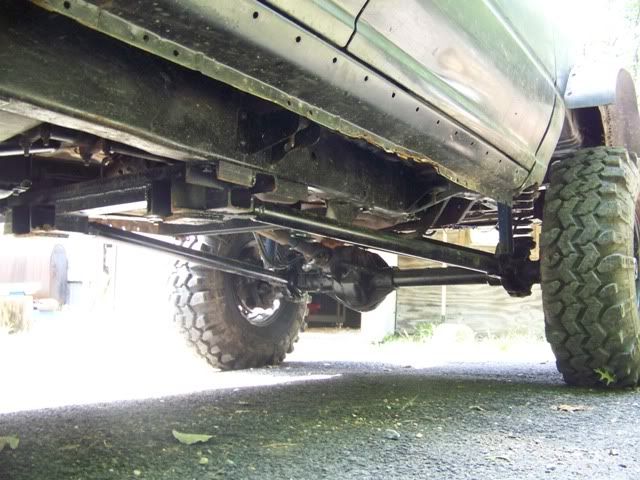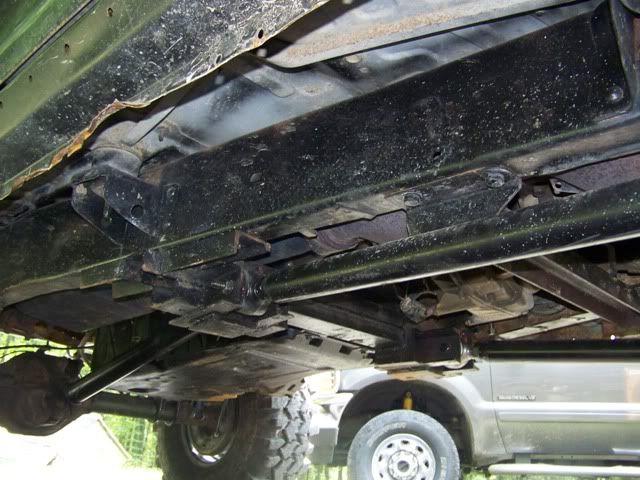 Changed my grill to a ranger one!